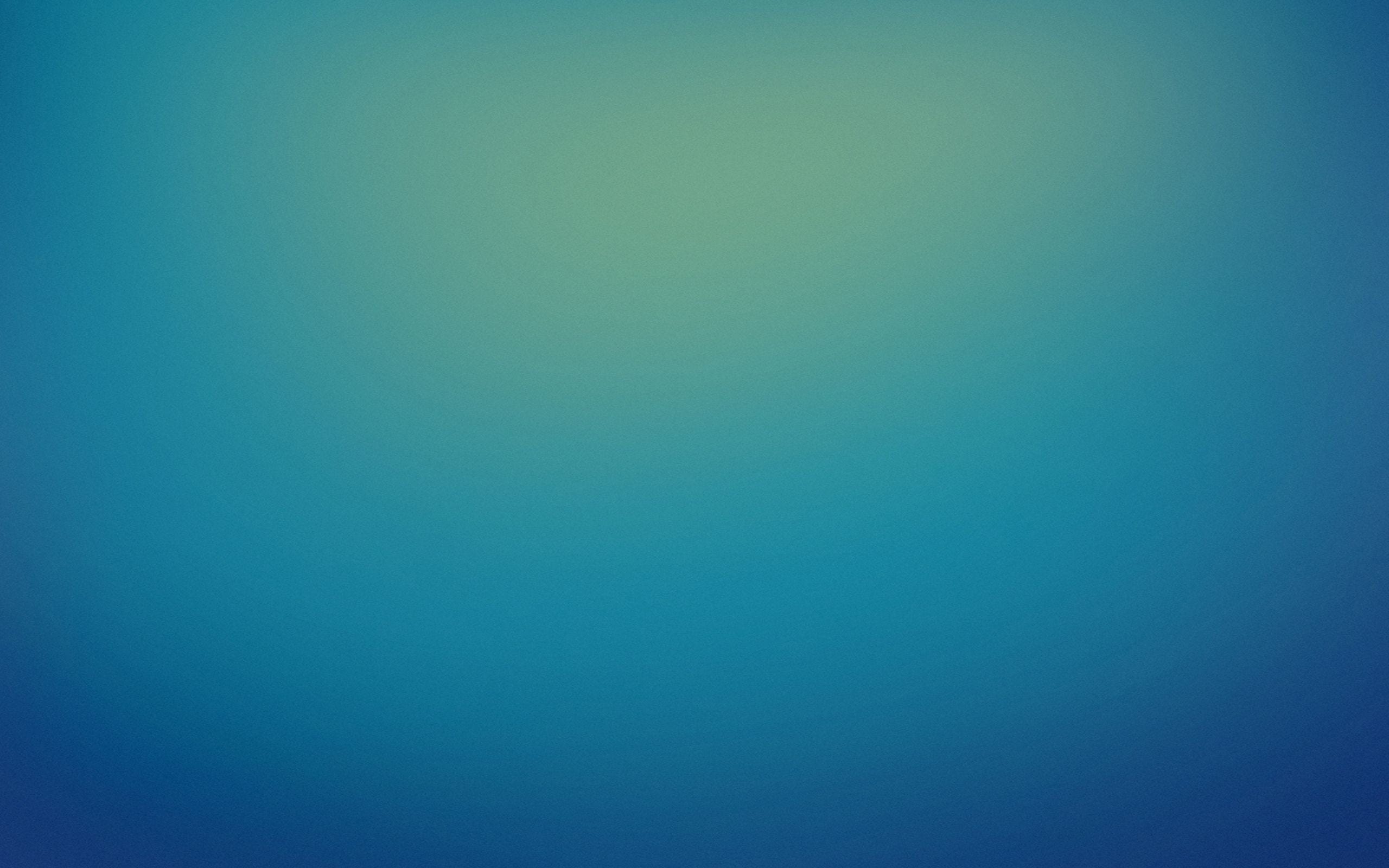 Do a little more than you think.
Sagar Naresh Bhavsar is a Six Sigma and Google Certified Digital Marketer. He has a year of experience as an Analyst for a Top MNC and currently working as a Technical Content Developer and Editor for various Tech-Blogs.
He is a technology and automobile enthusiast who likes to write, play guitar, travel, ride his bike and relax. Passionate Entrepreneur and Blogger
Analyst at GlobalData
My previous job where I was stationed as an Analyst.
Visit my Gallery to know more about my credentials and certifications.